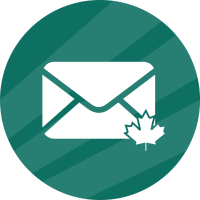 Contact Your Elected Officials
"Your voice is powerful."
By helping policymakers understand what is important to people who know arthritis intimately, you can shape their decision-making. Contact your elected officials and tell them how they can support arthritis care.
Find your elected officials
Tell your elected official to support improving models of care.
Urge your elected official to expand access to existing medications and cover new drugs.
Ask your elected official to address and eliminate current policy barriers to virtual care for Canadian arthritis patients.
Urge your elected official to address health inequities for disadvantaged people living with arthritis in Canada.
Share your story with your elected officials. Craft your own message and let your policymakers know how public policy impacts people living with arthritis.
Want to get more involved?
There are many ways to make your voice heard. Download our advocacy toolkit and other education materials to learn how you can influence public policy.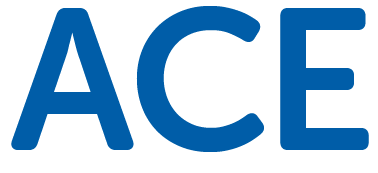 Arthritis Consumer Experts


© 2000-2023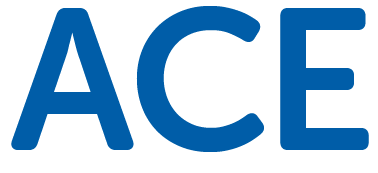 Arthritis Consumer Experts


© 2000-2023