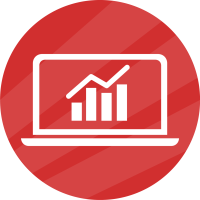 Research into arthritis and related conditions is an incredibly interesting, complex, and exciting field. Every day, research teams are working to learn more about arthritis, and understand the experiences of people living with the disease. Some of the topics researchers are trying to discover and understand include:
A cure for the more than 100 types of arthritis disease

Effective treatments to slow or halt disease progression

Causes of arthritis and related conditions

Early signs of arthritis disease, and patients' awareness of these signs and symptoms

Effective self-management techniques, to help people cope with arthritis

The role of diet and exercise in arthritis prevention and treatment

The impact of arthritis on participation in paid employment, family life, and leisure activities
While the research questions and methods for answering them vary widely from project to project, the ultimate goal is the same: to improve the lives of people living with arthritis. To do this, researchers often need significant input from real people living with real disease.
People with arthritis play a very significant role in research. This participation takes many different forms, including:
Answering questionnaires and surveys

Participation in individual or group interviews with researchers

Involvement with research decision-making, on advisory boards or councils

Participation in clinical medication trials
Why participate in research?
An arthritis diagnosis affects everyone differently. For those inspired to take action, volunteering for research can be a fulfilling part of the arthritis patient lived experience.
People with disease who participate in research do so for a number of different reasons. Some say they gain satisfaction from helping improve arthritis treatment and care, others hope to gain a better personal understanding of their disease, and many people actually enjoy the research experience.
Participation in non-clinical studies, like surveys and interviews, carries a different set of benefits. When considering participation in research, it is important to remember that because of the debilitating symptoms and devastating nature of arthritis disease, too often people who live with arthritis are forced to stop participating in the things that have made them who they are – family activities, work, and leisure pursuits. Effectively, this can cause people with serious arthritis to simply "disappear".
Participation in questionnaire, interview, and survey work lets the voices of these people be heard. Researchers, clinicians, health policy decision-makers and media are just some of the people whose understanding of arthritis disease can be shaped by this type of research.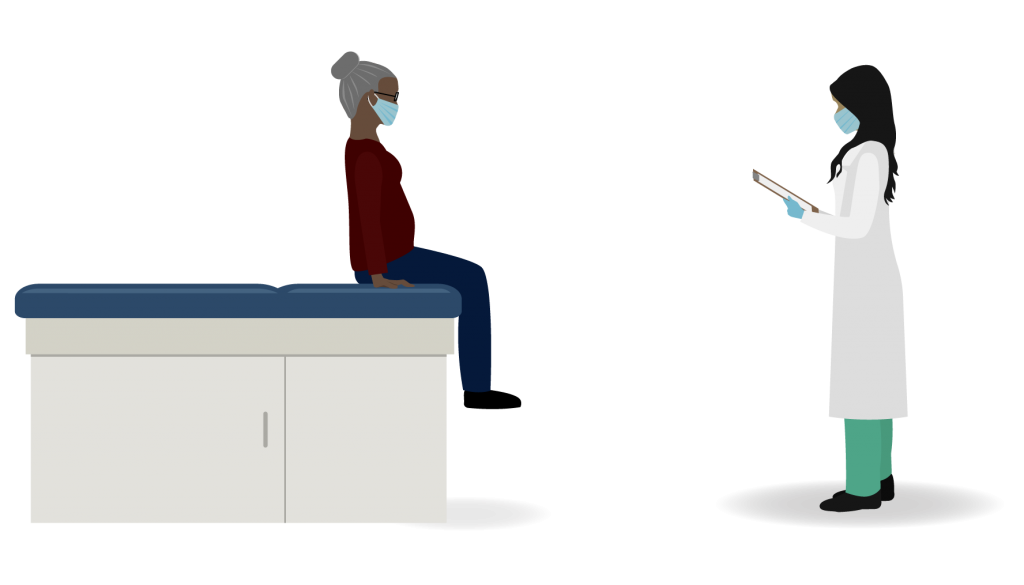 Representation in research
The voices of racial minorities are often underrepresented in health research and are sometimes excluded all together. It is not uncommon for research to be conducted by a team of white researchers on a group of primarily white patients. This discounts the input, experiences and medical data of a much more diverse real-world patient population. Results cannot be generalized to all patients and can even worsen health inequities that already exist. It is deeply important that the voices of Black, Indigenous and people of colour are not only heard but amplified in arthritis research. To learn more about this issue and other groups who are often unrepresented in research, read this article form our Health Inequities Series.
Participation in questionnaires, surveys, and interviews
One of the easiest ways people with arthritis can participate in research is through answering questionnaires and surveys. This type of participation allows people with arthritis to contribute to research without leaving home, on their own schedule and at their own pace.
Questionnaires and surveys also offer researchers the opportunity to gain input from large numbers of people living with arthritis. This level of input is critical to developing research around arthritis prevention, treatment, and care from the patient perspective.
Individual and group interviews are another way that researchers can learn about patients' experiences. Because these interviews are conducted in person, the results are sometimes more in-depth and spontaneous. On the other hand, participation in this type of research usually requires that patients attend interviews outside of their homes, which can be difficult for people living with disability.
What are clinical trials?
A clinical trial is a research study involving patient volunteers aimed at answering specific arthritis treatment questions. Trials are conducted according to a detailed plan (protocol) that meet research standards set out by Health Canada. The protocol outlines the reasoning for the study, the outcomes being evaluated (like number of stiff or swollen joints), which patients are eligible to participate, the schedules of tests and procedures, the medication(s) being tested (including the dosages and timing), study duration and how the results will be analyzed.
Clinical trials are conducted to find out:
Whether a new medication or device is safe and effective;

How a new medication compares to existing treatments and medications;

Which medication is more effective for a particular patient or group of patients;

Alternative ways to use an approved treatment to increase its effectiveness, ease of use, and/or decrease its side effects;

How a new medication or approved treatment affects different, previously untested populations, such as children.
Should you participate in a clinical trial?
Patients are encouraged to speak to their rheumatologist about clinical trials before their current treatment stops working. Together, patients and researchers can build a streamlined and effective trials environment. As with most treatment therapies, clinical trials have their own benefits and risks.
Below is a table of what to consider before participating in a clinical trial.
Pros
Exclusive access to experimental therapies for free, which is useful if you are unresponsive to current therapies.

Expert medical care and attention beyond that given by your own healthcare team.

Close monitoring of benefits and side effects can help you detect other health issues.

You will feel satisfaction knowing you contributed to improving the health of future generations.
Cons
Your arthritis may not improve and you may experience side effects from the medication under study.

Some clinical trials are time consuming and require you to undergo complex medical tests, such as blood tests.

If the clinical trial is a single or double-blinded randomized trial, you may not receive the experimental therapy.

You may be required to adjust your lifestyle for the study, such as changing your diet or routine.
What questions should you ask your doctor before you sign up for a clinical trial?
What is the main purpose of the study?

Does the study involve a placebo, new, or current treatment?

How will the treatment be administered?

How does the treatment work?

How long is the study?

What do I have to do?

Are there any published study results regarding this treatment?

What does it cost me to participate? Will my insurance cover these costs?

Will I be reimbursed for my travel expenses?

Will I be able to visit my own doctor?

Can I keep using the medication after the study? How much will this cost?

Can anyone find out if I am participating in the study?

Will I receive follow-up care upon completion of the study?

What will happen to my medical care if I stop participating in the study?

Do the collaborators have any financial or special interest in the clinical study?

Are researchers and their staff trained and experienced in clinical research?

Are there any other tests involved?

How many people are recruited?

Who are the sponsors?

How do you monitor participants?

Would you participate in the study?

What are the risks and benefits to me?
Participation in research decision-making
Many research organizations have consumer advisory bodies that help to guide the type of research being conducted. The Consumer Advisory Board of Arthritis Research Canada (ARC) is one example of such a body.
By participating in such a group, people with arthritis help to ensure that the types of research being conducted are relevant to the people they are designed to help.
Participation on research decision-making bodies like these can be daunting. People with disease who are new to the process can feel intimidated by the presence of scientific researchers and may worry that they have little of importance to contribute, but nothing could be further from the truth. Patient participation in research decision-making is a critically important component of designing studies with real-world relevance.
Want to get more involved?
Finding a research project to get involved with is the first step to participating in arthritis research.
Research sponsors must list their clinical trials on a publicly accessible website if they wish to publish their findings in peer-reviewed medical journals. Here are several sources:
Arthritis Research Canada is a good resource for information about clinical trials and ongoing non-clinical research.
The Arthritis Society provides comprehensive information about research studies in Canada.
Stay informed
Get the latest arthritis news and updates from ACE directly to your inbox.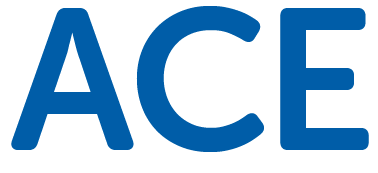 Arthritis Consumer Experts


© 2000-2023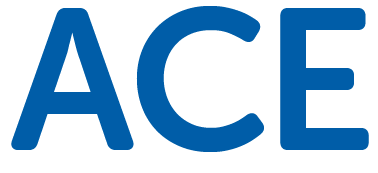 Arthritis Consumer Experts


© 2000-2023