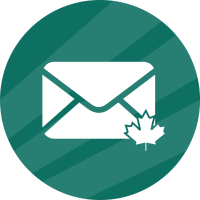 Act Now: Modernize arthritis care now to meet the future needs of patients
Arthritis affects more than 6 million Canadians, yet no standardized model of arthritis care is available. Inequitable models of care exist from province to province: where you live determines the quality of your arthritis care – still.
The time to address models of care in arthritis is now and it is critical. By 2025, it is estimated that one third of Canadian rheumatologists will retire, coupled with an anticipated growth in patient volume driven by an aging population. With the knowledge of the impact of early diagnosis and treatment on outcomes in rheumatologic diseases, we must find alternative approaches to patient care.
It's important to let elected officials know about the gaps in arthritis patient care and urge them to make arthritis models of care a higher priority. Your voice matters.
Share this information with your MP, MLA, MNN or MPP today!
Find your elected officials
To find your federal, provincial, or territorial representative by riding, postal code, or address, click on the appropriate buttons below.
How to send an email
Click one of the links above to find the contact information of your elected official.

Once you find your elected official, highlight and copy their email address.

Next, click the button below and paste the copied email address into the address bar of the email window.

Edit the email template accordingly and then click send!
Stay informed
Get the latest arthritis news and updates from ACE directly to your inbox.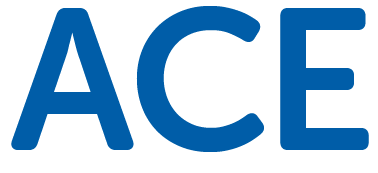 Arthritis Consumer Experts


© 2000-2023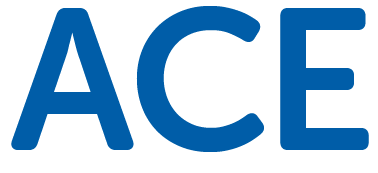 Arthritis Consumer Experts


© 2000-2023