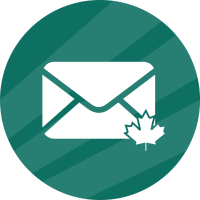 Expand use of virtual care for people with arthritis
During the COVID-19 pandemic, patients living with arthritis, many seriously immobile, had many concerns and questions and were desperately trying to get the latest, credible information about COVID-19 and what it means for them from their peers online and from web searches. At the same time, healthcare professionals increasingly turned to virtual care as a valuable tool to communicate and consult with their patients at home.
However, many people with arthritis live in locations where specialists are scarce and/or have difficulty traveling (due to symptoms like decreased mobility or walking issues). Virtual care — the delivery of health care services and information via electronic methods (two-way video, smartphones, email, etc.) — can address some of these challenges by bringing doctors into patients' homes or nearby clinics.
ACE urges elected officials to enact policies that expand access to virtual care for all people living with arthritis. Not only does virtual care reduces costs for patients, it also can make arthritis care more accessible, efficient and personalized — which can lead to improved quality of life. Public policy must promote broad access to these services.
Share this information with your MP, MLA, MNN or MPP today!
Find your elected officials
To find your federal, provincial, or territorial representative by riding, postal code, or address, click on the appropriate buttons below.
How to send an email
Click one of the links above to find the contact information of your elected official.

Once you find your elected official, highlight and copy their email address.

Next, click the button below and paste the copied email address into the address bar of the email window.

Edit the email template accordingly and then click send!
Stay informed
Get the latest arthritis news and updates from ACE directly to your inbox.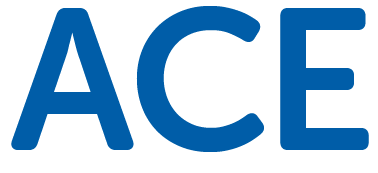 Arthritis Consumer Experts


© 2000-2023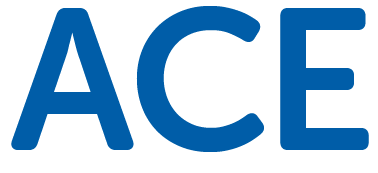 Arthritis Consumer Experts


© 2000-2023