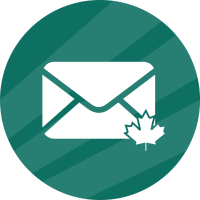 Expand access to arthritis medications
Today, public drug plans are cost-managing formularies by restricting coverage for existing medications, delaying access to new medications and, at times, failing to address unmet treatment needs. Insurers and pharmacy benefit managers have implemented a wide variety of cost containment programs and tools to manage plan sponsors' drug plan costs, including case management and preferred pharmacy networks.
Public policies must help create more opportunities for drug plans across Canada to list priority medicines, as well as new medicines as they become available – and expand coverage for existing medicines.
When you click below to send the email to your elected officials, please feel free to add your short personal story and any experiences you've had with access to new medicines or reimbursement access to needed medicines that can explain and give context to why this issue is so important to our community.
Share this information with your MP, MLA, MNN or MPP today!
Find your elected officials
To find your federal, provincial, or territorial representative by riding, postal code, or address, click on the appropriate buttons below.
How to send an email
Click one of the links above to find the contact information of your elected official.

Once you find your elected official, highlight and copy their email address.

Next, click the button below and paste the copied email address into the address bar of the email window.

Edit the email template accordingly and then click send!
Stay informed
Get the latest arthritis news and updates from ACE directly to your inbox.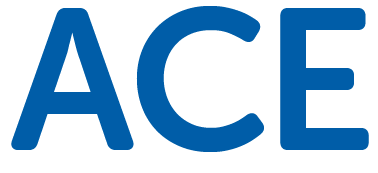 Arthritis Consumer Experts


© 2000-2023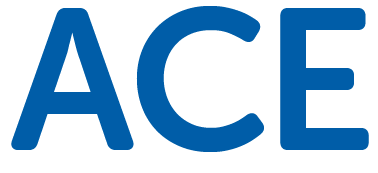 Arthritis Consumer Experts


© 2000-2023