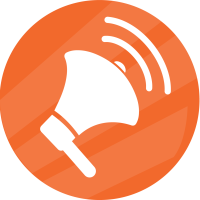 "Being your own advocate"
As people living with arthritis know, you are – and often must be – your own best advocate. No one knows arthritis better than those who live with it every day. When you share your story and experiences with family or care partners, work colleagues, community leaders and elected officials, you help them understand how their actions impact patients like you.
When a patient receives a diagnosis for a type of arthritis, a new life journey starts and their role as self-advocate immediately begins.
Your new role begins with being a proactive, educated self-advocate for the effects your disease has on your quality of life and the health care you receive from your healthcare team. Self-advocacy can help give you some stability, a feeling of regaining control and the strategies and tools to live your best life. Self-advocacy is a way of reaching out to others and explaining your arthritis experience to your family, friends, co-workers, employers, and even strangers and learning how to ask for support and help. Ultimately, self-advocacy requires participation in the decision-making process, particularly as it relates to the healthcare you receive.
In this section, you will find helpful tips on how to be your own best advocate.
The essentials to effective communication with your healthcare provider

Getting ready for your appointment with your healthcare provider

Setting treatment goals with your rheumatologist

Making a treatment plan

Making treatment choices with your rheumatologist

Explaining arthritis to the people in your world

Advocating at work
Do you have self-advocacy tips to share with others?
Reach out to us on social media or send us an email
Stay informed
Get the latest arthritis news and updates from ACE directly to your inbox.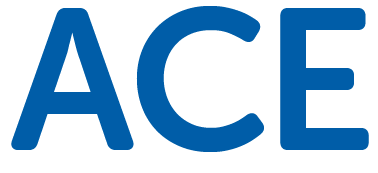 Arthritis Consumer Experts


© 2000-2023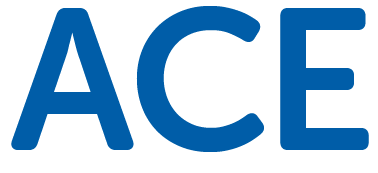 Arthritis Consumer Experts


© 2000-2023