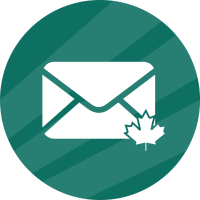 As elected officials make healthcare policy decisions, it's important that they hear directly from their constituents.
Email your elected officials today. Make it personal and add anything that is important to you and ensure your arthritis patient voice is heard.
Find your elected officials
To find your federal, provincial, or territorial representative by riding, postal code, or address, click on the appropriate buttons below.
How to send an email
Click one of the links above to find the contact information of your elected official.

Once you find your elected official, highlight and copy their email address.

Next, click the button below and paste the copied email address into the address bar of the email window.

Edit the email template accordingly and then click send!
Stay informed
Get the latest arthritis news and updates from ACE directly to your inbox.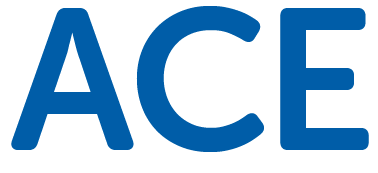 Arthritis Consumer Experts


© 2000-2023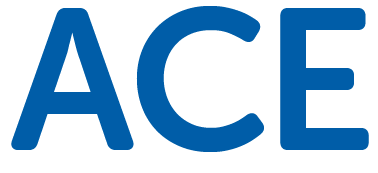 Arthritis Consumer Experts


© 2000-2023