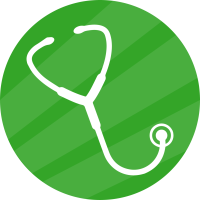 A model of care for inflammatory arthritis or osteoarthritis is the way specific health care services are provided to patients. A model of care is shaped by research-based practice and defined standards.
Arthritis affects more than 6 million Canadians, yet no standardized model of arthritis care is available. Inequitable models of care exist from province to province: where you live determines the quality of your arthritis care – still.
The time to address models of care in arthritis is now and it is critical. By 2025, it is estimated that one third of Canadian rheumatologists will retire, coupled with an anticipated growth in patient volume driven by an aging population. With the knowledge of the impact of early diagnosis and treatment on outcomes in rheumatologic diseases, we must find alternative approaches to patient care.
What is a model of care?
A model of care is the way specific health care services are provided to patients and is shaped by research-based practice and defined standards. A model of care includes the early identification of disease, access to a diagnosis by appropriate health professionals, medical disease treatment and management, on-going shared care and patient self-care.
A diverse array of models of care are being successfully implemented throughout Canada. There is no "one size fits all" solution, and in the end, the most appropriate model is determined by patient needs, the rheumatologist's style of practice, availability of allied health professionals and resources to support the model of care.
ACE has been at the table every step of the way towards improving models of arthritis care, providing the much-needed patient perspective. Our message has been simple and clear: It's what takes place during healthcare visits between the patient and healthcare professional that is central to how well a person will do with their disease over time.
What ACE members are telling us
With more than 50,000 members and subscribers, ACE has representatives in every single province and territory. Whether they live on the West or East coast or in Central Canada, what we hear from our members is the considerable challenges they still face with access to diagnosis and treatment.
Here is a sampling of insights our members shared with us in a recent national survey of ACE members:
"If a patient doesn't know how they should be treated, they are far less likely to receive optimal care."

"Patient-centred care and patient engagement can only really happen when some of the power is transferred to patients themselves."

"Taking charge of our disease is essential with RA. We spend a tiny percentage of our lives in the doctor's office – we are the ones in charge of our own care on a daily basis."

"We need to understand and work towards building the best models of arthritis care."
Inflammatory arthritis models of care
It is estimated that one million Canadians live with inflammatory types of arthritis (IA). The most common forms include rheumatoid arthritis, psoriatic arthritis, ankylosing spondylitis, lupus and juvenile idiopathic arthritis. The way people living with IA access and receive healthcare wildly varies across Canada. This disparity leads to frustration and disappointment for tens of thousands of patients whose very lives depend on getting accurate diagnoses, timely access to rheumatologists, reimbursement for medications, among other critical elements of a proper "model of care" for IA.
ACE along with arthritis community partners across Canada are actively advocating for modernization of inflammatory arthritis models of care to improve the way health care is delivered to patients with IA by the health policy decision makers, rheumatologists, allied health professionals and other health care providers who care for them.
Advocating for inflammatory arthritis models of care
The growing burden of inflammatory arthritis in Canada will continue to strain the healthcare system's ability to provide equality of care to patients. To make matters worse, the number of rheumatologists in Canada is already not enough to provide timely care to patients. Without an increase in number, Canada will have a serious shortage of rheumatologists to manage the expected caseloads as the percentage of the population living with inflammatory arthritis grows dramatically in the next 20 years.
The foundation for modernizing IA care in Canada has been the work ACE and other community leaders have championed around the "window of opportunity" for treating many forms of IA at the beginning of the disease process when early, appropriate treatment can actually stop the progression of the disease and prevent joint damage and disability. However, many people struggle to get access to a specialist who has the necessary training and expertise to diagnose and manage the different types of IA.
Canadian research has shown that diagnosing IA early and starting patients on DMARDs right away after diagnosis will better control the diseases, help prevent disability and reduce premature deaths. DMARDs are medications used to treat IA and other rheumatic conditions by suppressing the immune system to reduce inflammation and slow disease progression. Studies also show that in treating RA, a delay of more than 12 weeks from symptom onset to therapy initiation results in a lower chance of going into remission and an increased chance of progressive joint damage. Early referral for diseases such as RA and AS can lead to early diagnosis and treatment with better long-term results helping to decrease pain and swelling, maintain joint structure and function and prevent permanent disability and loss of employment.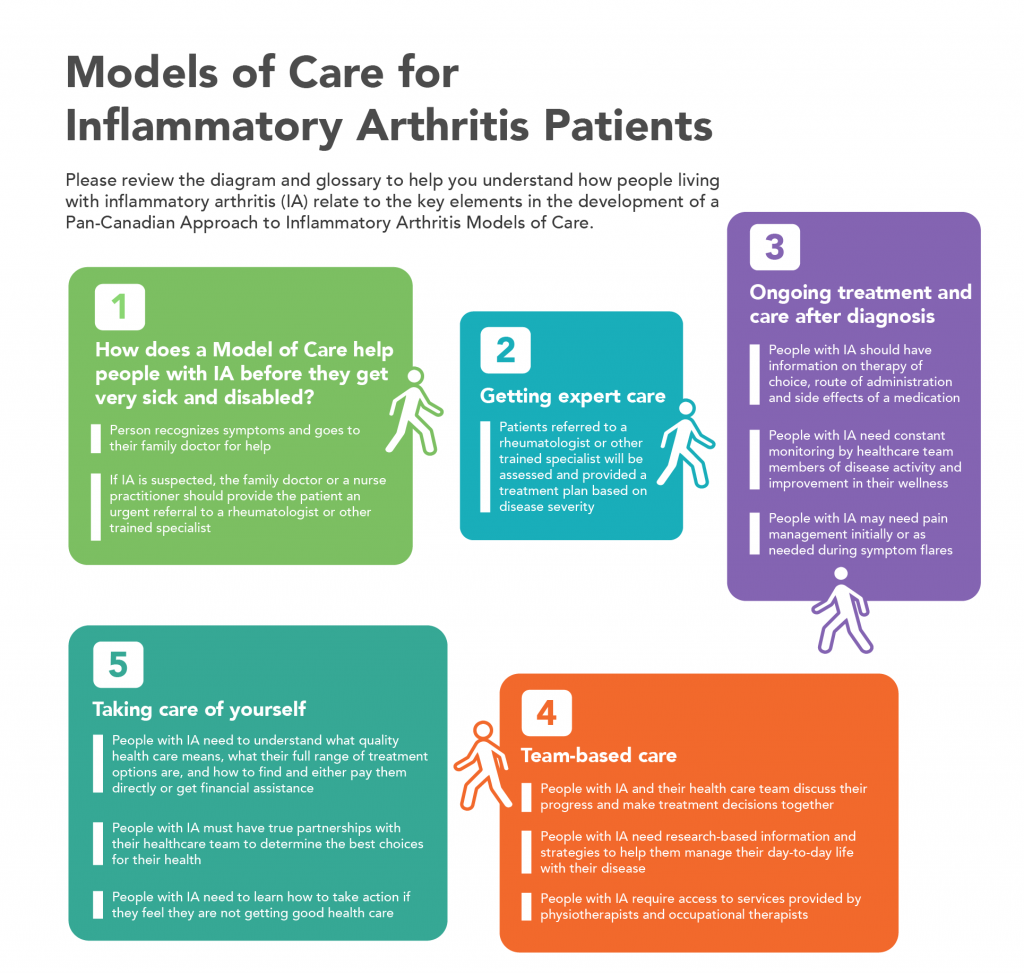 ArthritisID is the most comprehensive free arthritis app for consumers, featuring the evidence-based arthritis information and screening tools to help people determine if they should see their physician to receive a diagnosis: bit.ly/GetArthritisID

Triage is a process of prioritizing the treatment of patients based on the urgency of their disease. Triage allows for timely intake of new patients while ensuring the ongoing management of long-term patients.

ACE provides disease information in their JointHealth™ Education courses. ACE's Arthritis Medications Report Card provide information on what medications are approved in your province or territory for inflammatory arthritis such as rheumatoid arthritis, axial spondyloarthritis, psoriatic arthritis and juvenile idiopathic arthritis.

For people with IA symptoms, it is extremely important that primary care providers make an urgent referral to a rheumatologist or other trained specialist who can manage the disease to prevent joint damage or disease progression.

Self-management is about making positive and healthy lifestyle choices, understanding the importance of adherence, and acknowledging and addressing the physical and emotional effects of arthritis.

People with IA have complex medical needs that require access to care for the management of disease and complications, the management of co-morbidities, and education and lifestyle management.
What the arthritis community wants
In order to achieve the goals of timely access and targeted care, we need a patient-centred team-based approach to the management of inflammatory arthritis that includes systems and processes to remove barriers and promote early treat-to-target management approaches. For patients with inflammatory arthritis, the model of care needs to ensure access to care on an ongoing basis as the patient's disease changes over time.
As we move forward facing challenges and meeting gaps in inflammatory arthritis models of care, ACE is actively working with other community leaders promoting team-based models of care, which are a natural option for our arthritis community and its long history of collaborating with allied health professionals including physiotherapists, occupational therapists and more recently, nurses. These models increase patient access, improve quality of care, and invigorate the clinic environment. These models take time and energy to develop, highlighting the need for peer-to-peer mentorship among patients and healthcare providers, opportunities to share experiences, and new/continued provincial and national support.
To help you understand and advocate for improving inflammatory arthritis models of care, please review the infographic ACE has produced for patients.
Osteoarthritis models of care
The need to address osteoarthritis models of care is at a critical stage in Canada. Osteoarthritis is the most common type of arthritis, with a substantial societal burden. By 2040, more than 10 million (or one in four) Canadians are expected to have OA. A recent study found the rising rates of OA would cost the Canadian economy an estimated $17.5 billion a year in lost productivity by 2031 as the disease forces greater numbers of people to stop woring or work less.
Barriers to optimal OA diagnosis and treatment include the societal belief that OA reflects normal aging. However, the highest rates of OA are increasing fastest among young people (20-59 years), due largely to childhood obesity and knee injury. While effective therapies exist, the high prevalence of comorbidity in people with OA makes management challenging (as many of 90% of people with OA have at least one additional chronic condition – most often diabetes, heart disease and high blood pressure).
Initially developed in Canada for inflammatory arthritis, the models of care framework has been applied to OA. Osteoarthritis is the most common type of arthritis, with a substantial societalburden. Barriers to optimal OA diagnosis and treatment include the societal belief that OA reflects normal aging, and the high co-prevalence of OA with other chronic conditions, which represent competing demands and make treatment challenging.
Recognizing these barriers and the need to do better for OA patients, a partnership was established between the arthritis community, the College of Family Physicians of Canada (CFPC) and the Centre for Effective Practice to integrate previously identified standards of OA prevention and management into primary care. A toolkit for primary care providers was developed to assist family physicians and other healthcare providers to effectively identify, assess, diagnose and manage OA.
ACE and other community partners have followed on the success of the OA toolkit to produce a patient information tool with the goal of enhancing education and raising awareness in osteoarthritis care and prevention. The Talk to Your Doctor About Joint Pain Handout aims to improve the quality of life for people with arthritis, including their physical activity, sleep, mental health (like mood or depression), relationships and work life, specifically by:
Assisting those with or at risk of osteoarthritis ("OA"), in having better conversations with their doctors or other health care professionals, by informing them about the care they can expect to receive. Good communication between patients and doctors is very important in reaching an accurate diagnosis and building effective treatment plans.

Helping patients identify the causes of their joint pain and loss of mobility.

Informing them of the basics of primary prevention strategies and self-care methods.

Improving patients' quality of life through the successful implementation and adoption of this Handout.
Want to get more involved?
Take action in support of expanding access to arthritis medications and contact your elected officials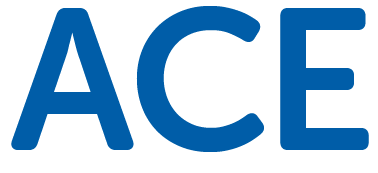 Arthritis Consumer Experts


© 2000-2023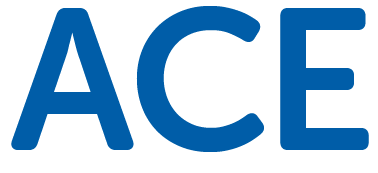 Arthritis Consumer Experts


© 2000-2023