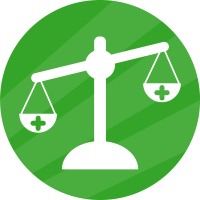 Addressing Health Inequities
What makes one person healthier than another? Many people think first about things like smoking and exercise; however, economic and social conditions have a greater influence on the health of individuals and communities. Some examples include race/racism, gender, housing, income, employment, and disability. These are known as the social determinants of health and are typically the root cause of health inequalities because they impact where and how a person lives, their work, their access to resources (e.g. groceries, healthcare, day care) and the level of stress in their daily life. Health inequalities are called health inequities when they are unjust.
Race is an important social determinant of health because it is closely tied to other factors such as income, employment, education, housing, and experiences accessing healthcare resources. In other words, systemic racism can impact many areas of a person's life and thus their health. In addition, life-long experiences of racism and discrimination can affect a person's health by causing them high levels of stress in their daily life. Research suggests that daily experiences of racism can explain why Black or Indigenous Canadians have higher rates of diabetes and hypertension than White Canadians, regardless of education, income, physical activity, and body mass index.
The largest racial health inequalities in Canada are faced by Indigenous peoples who have some of the highest rates of serious or life-threatening arthritis in the world, are at greater risk for becoming disabled by arthritis and also a high rate of co-morbidities like heart disease, hypertension, asthma, arthritis and cancer. There is strong evidence that these health gaps are not the outcome of genetic differences but are instead the result of social and economic conditions shaped by a long history of colonialism, racism, destruction of land and food resources, and the trauma that comes with these experiences.
A key issue for Indigenous people with arthritis in Canada are the barriers they encounter on their care path; for example, the delay to diagnosis and referral to a specialist. In some cases, patients wait more than 10 years after their disease started because the health system has not been able to get them through the door to the specialist. Another care gap identified by Arthritis Research Canada is the lower rates of evidence-based inflammatory arthritis therapies being used among Indigenous people despite the disease being more severe.
According to many Indigenous patients, accessing treatment is difficult due to barriers to care and a healthcare system that discriminates against them.
Want to get more involved?
Urge federal and provincial governments to address health inequities for Indigenous arthritis patients.
Stay informed
Get the latest arthritis news and updates from ACE directly to your inbox.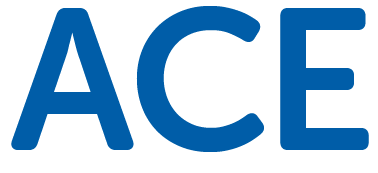 Arthritis Consumer Experts


© 2000-2023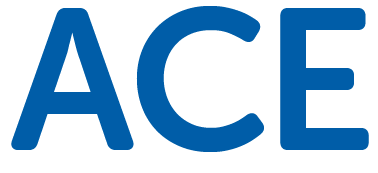 Arthritis Consumer Experts


© 2000-2023