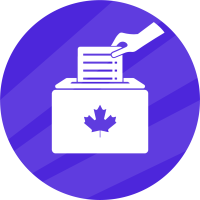 "By staying informed and making your voice heard, you can impact policy."
For each federal, provincial and territorial election, ACE activates its Election Advocacy platform to inform voters and help shape public policy. Elections are an extremely valuable time for the arthritis community to register its voice and advocate for important policy objectives. If a specific policy proposal finds its way into a political party's election platform, it's often the result of a lot of hard work in the months, and even years, prior to an election.
ACE members and subscribers keenly follow election campaigns. To help them compare the healthcare platforms of different political parties, as part of ACE's election advocacy process, we send questionnaires to all participating parties and candidates in an election. The survey asks key questions about the top health care issues for Canadians living with arthritis. ACE posts the responses on its website and allows people to review and consider the healthcare platforms and what they mean for people living with arthritis.
Click below to see more about ACE's election advocacy:
Other ways to get involved in the democratic process
When people think of participating in the democratic process, the first thing that usually comes to mind is voting in an election. However, this is just one of many ways in which you can get involved. Participation begins with simple actions such as taking an interest in what's happening in your community or forming your own opinion about a particular topic or issue and then doing something about it. Take a look at the list below for more ways to get involved.
Community
Help a community association.

Volunteer for the board of your local library, school or community centre.

Arrange a visit to your local legislature or city hall, or a constituency office in your riding.
School
Join your student council.

Participate in a mock Parliament.
Political party
Help with an election campaign.

Get information from, and attend events organized by, a political party.
Online
Start a blog about an issue that concerns you.

Add your name to an online petition.

Join a group on Facebook that shares your political views.
Stay informed
Get the latest arthritis news and updates from ACE directly to your inbox.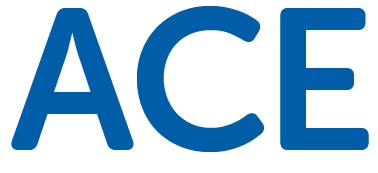 Arthritis Consumer Experts


© 2000-2023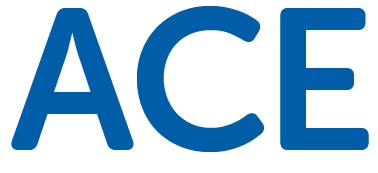 Arthritis Consumer Experts


© 2000-2023